You are here

Business Services
Business Services
Financial Planning — a phrase that's indelibly linked to our future. Far too often the focus is on our personal future but for business owners, the benefits of developing comprehensive financial planning practices is equally important. At Cornerstone Financial Advisors Inc., it starts with evaluating the tools available and customizing a plan no matter the company's size or life stage. Our business clients receive the same level of personal attention as individuals and we concentrate in the areas of business consultation, company benefit planning, executive compensation, key employee retention, life, health and disability planning.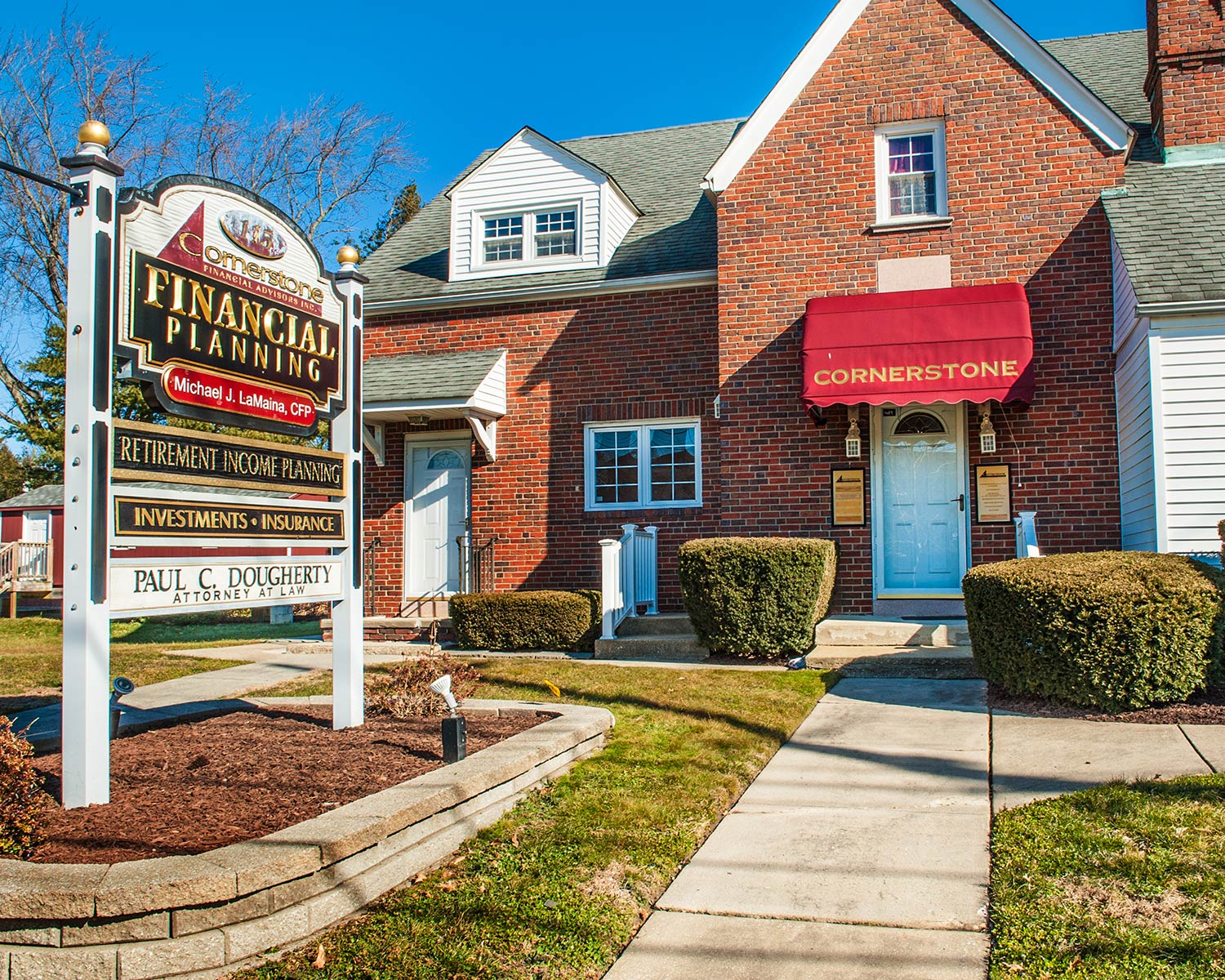 Retirement Plans
The value of a diverse yet robust retirement benefits plan can touch every level of an organization. In addition to helping business owners prepare toward their own retirement, these plans offer a number of additional benefits and our team at Cornerstone Financial Advisors Inc. takes a hands on approach that strives to positively impact a company's most valuable asset ~ its employees. A well designed retirement benefits plan can provide a stronger position in employee recruitment. Similarly it may be created in a manner that motivate employees. For example, when based on sales or profits, it encourages greater productivity. Benefits programs may offer significant tax advantages as Congress looks to have businesses provide retirement plans for employees. Companies with high start-up costs or low cash flow can also use such non-wage incentives to supplement compensation packages. After a full evaluation of the client's business, we recommend and provide a comprehensive retirement plan specifically tailored to the business and ownership.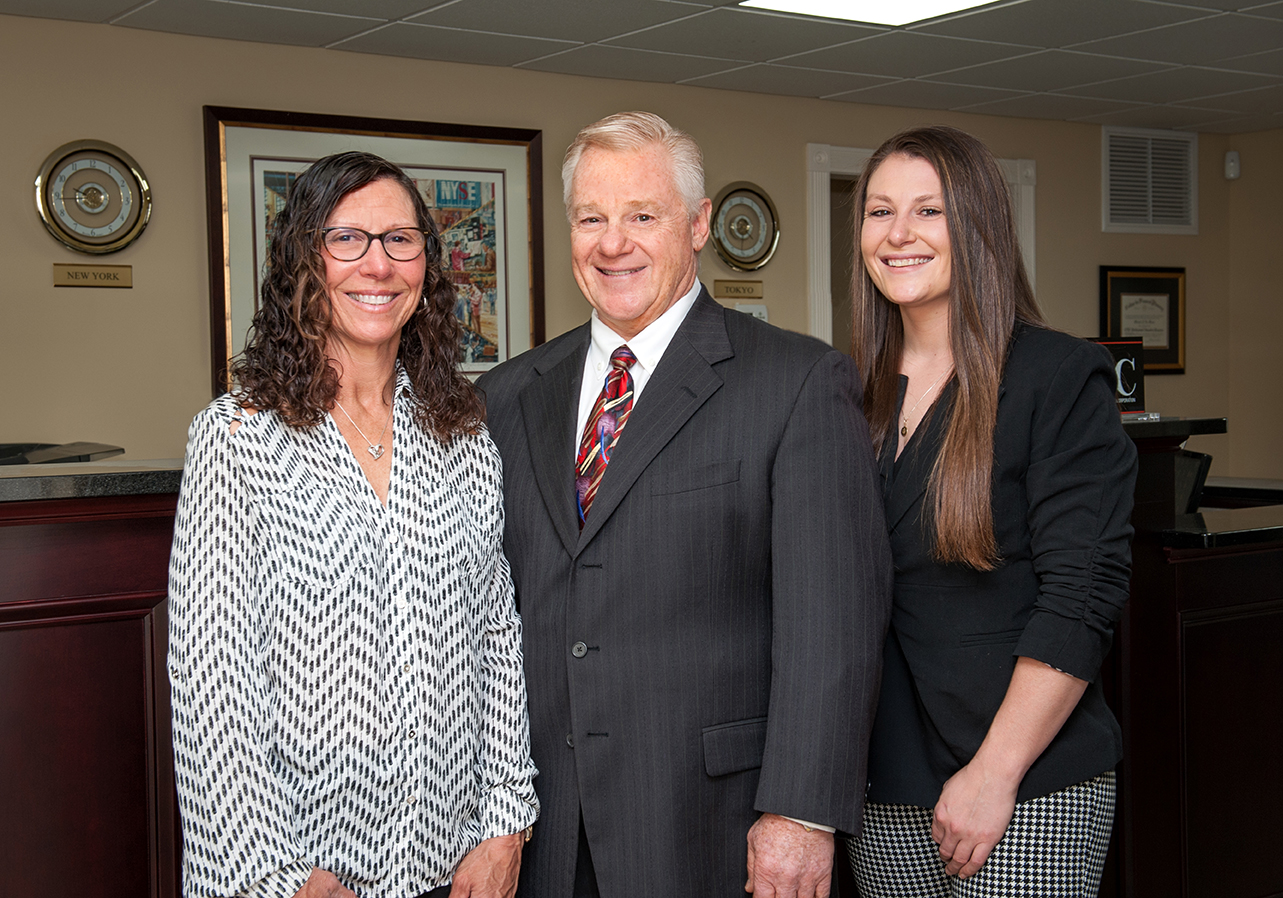 Key man/ Executive:
While all employees are valuable, there are often key contributors that a business cannot do without. Creating a "key person/executive" plan is one way these team players are compensated for past accomplishments and motivated for future performance. At Cornerstone Financial Advisors Inc., we use a variety of sound financial practices that can include the use of non-qualified plans that may offer additional benefits to complement more standard retirement plans offered to all employees. Others may involve executive bonus, split dollar and deferred compensation/salary continuation plans. Upon review of the company and its team, we develop a customized program for all parties and the business overall.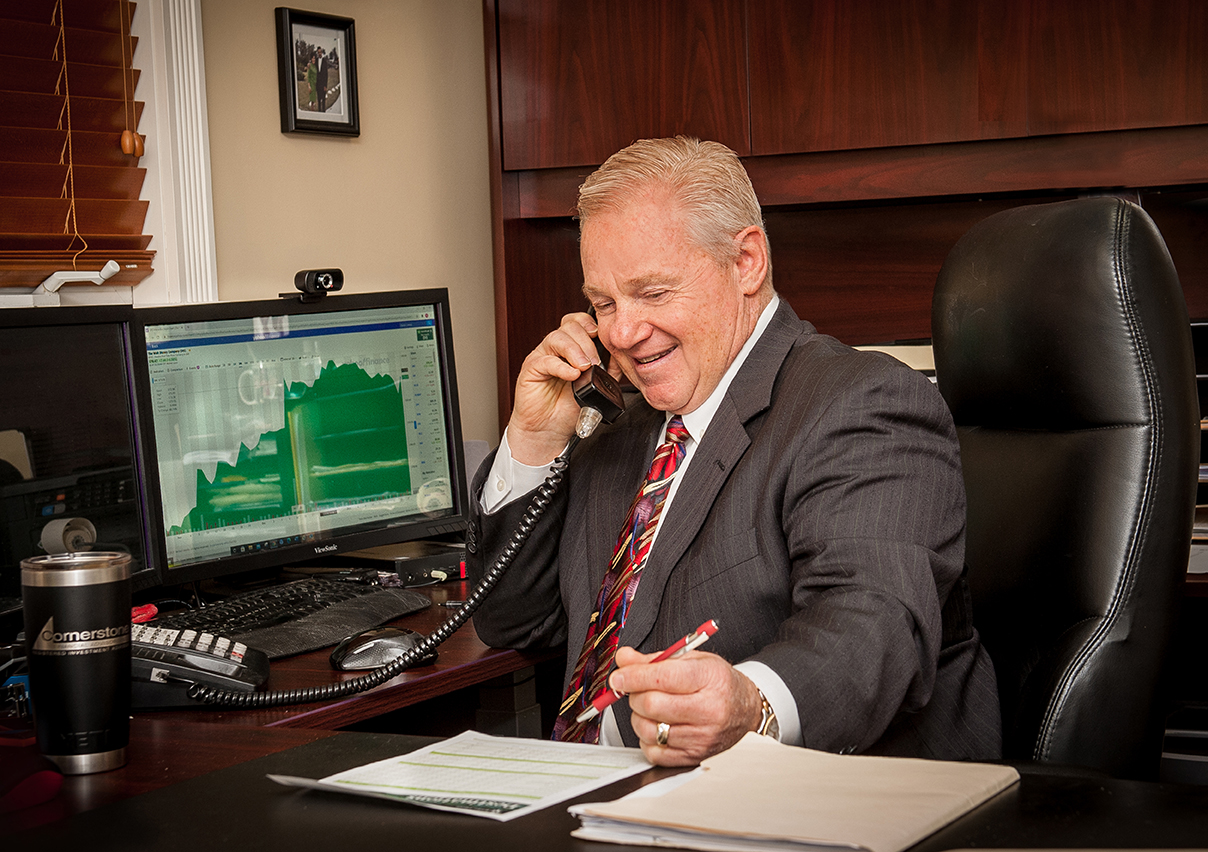 Buy-Sell/Business Continuation Agreement:
An important yet often overlooked in business financial planning is the Buy-Sell or Business Continuation Agreement, which are designed to effectuate a smooth transition of the business in the event of death, disability or retirement of a partner or key employees. Such documented understandings can be extremely beneficial, especially for a small or family-owned business, in addressing potential problems or issues before they arise. Specifically, a Buy-Sell/Business Continuation Agreement can detail a known buyer and/or price for a business and offers stability for the owner, employees, clients and creditors. Some agreements may outline a business value for tax and business transfer purposes. Equally important, they can offer greater retirement security. At Cornerstone Financial Advisors Inc., we incorporate Buy-Sell or Business Continuation Agreements in our comprehensive planning practices striving to help clients prepare for the future.
Asset allocation does not ensure a profit or protect against a loss.