You are here

Personal Services
Personal Services
At Cornerstone Financial Advisors Inc., we are a full-service financial services firm with experience in all aspects of financial advice. This includes cash flow, retirement planning, investment management and estate planning customized for individuals and families. With more than 28 years' experience, we have a designed process that involves thorough client data discovery and needs evaluation in order to develop a personalized plan.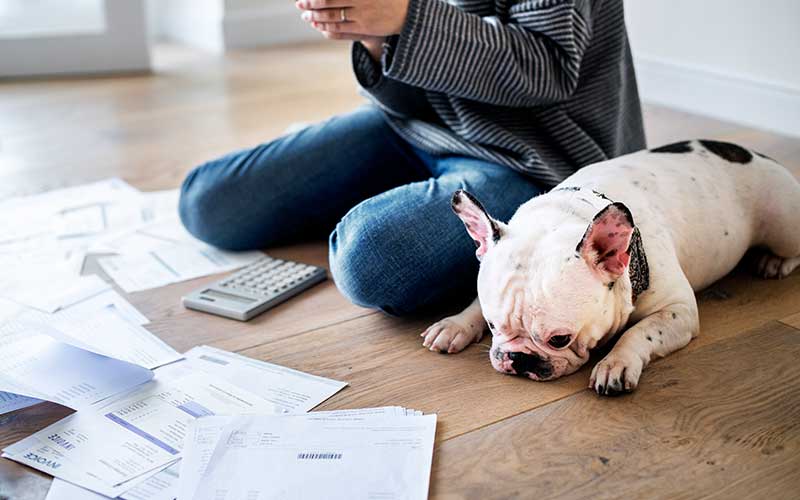 Cash Flow Planning
Key to financial wellness is a thorough evaluation of all income sources alongside one's annual living expenses. A first step in the Cornerstone Financial Advisors Inc. approach is to review clients' historical spending, current expenses and anticipated future needs. Simultaneously, we analyze their various income sources and how these may accumulate or diminish over time. Together this may allow for most efficient cash flow planning.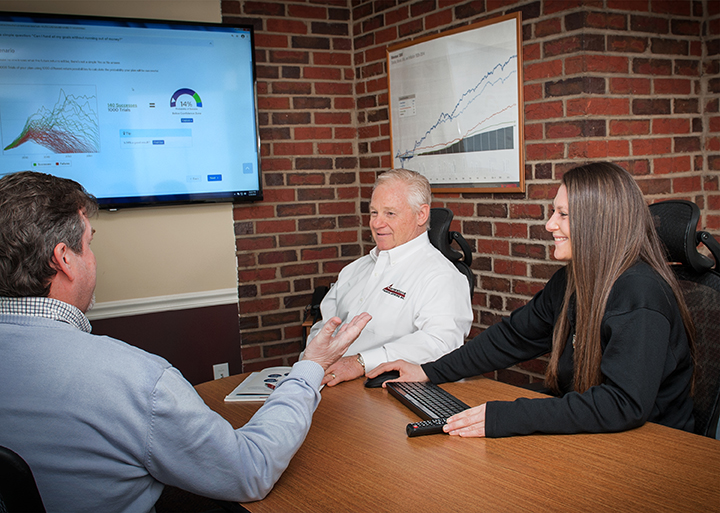 Investment Management/Planning
An asset allocation model should be as holistic as the individual whose money is being managed. Cornerstone Financial Advisors Inc. matches each clients' investment assets with their personal time horizon and risk tolerance seeking to maximize the rate of return. As a long-term partner, we recognize priorities and needs evolve over time, making well thought adjustments as needed.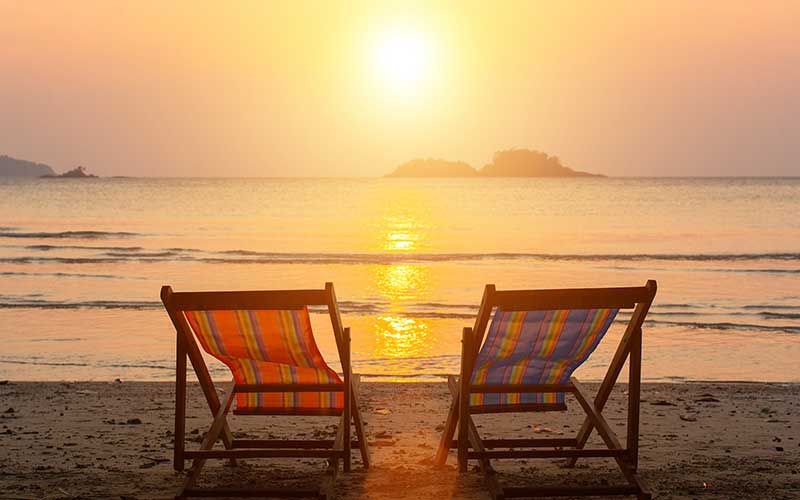 Retirement Income Planning
At Cornerstone Financial Advisors Inc., we use sophisticated programs to project clients' income at time of retirement. It begins with a careful review of one's current economic position, which enables us to help clients make suitable decisions in an effort to improve their financial outlook and eventually pursue their retirement goals. The result is a detailed report outlining the clients annual and monthly needs and forecasting where the income may come from to manage those needs.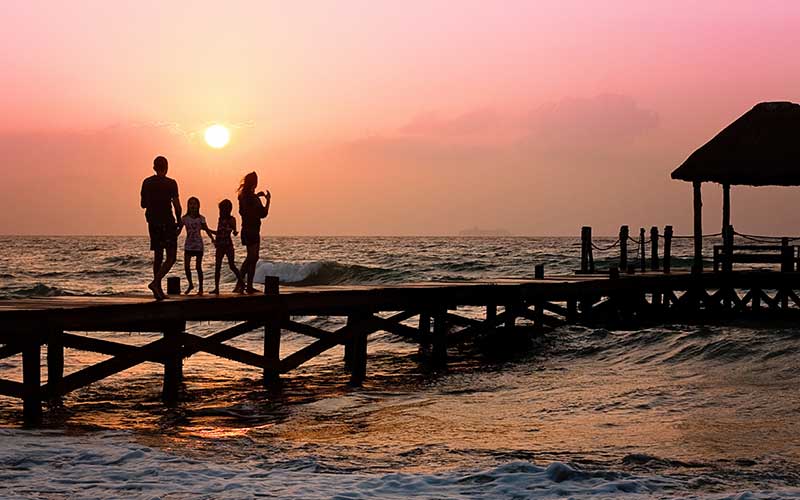 Life, Disability & Health Insurance
Financial wellness and preparing for the future is not about assets alone. It often involves proper insurance protection. Our advisory team evaluates a client's individual and/or family needs, existing coverage and appropriate coverage alternatives.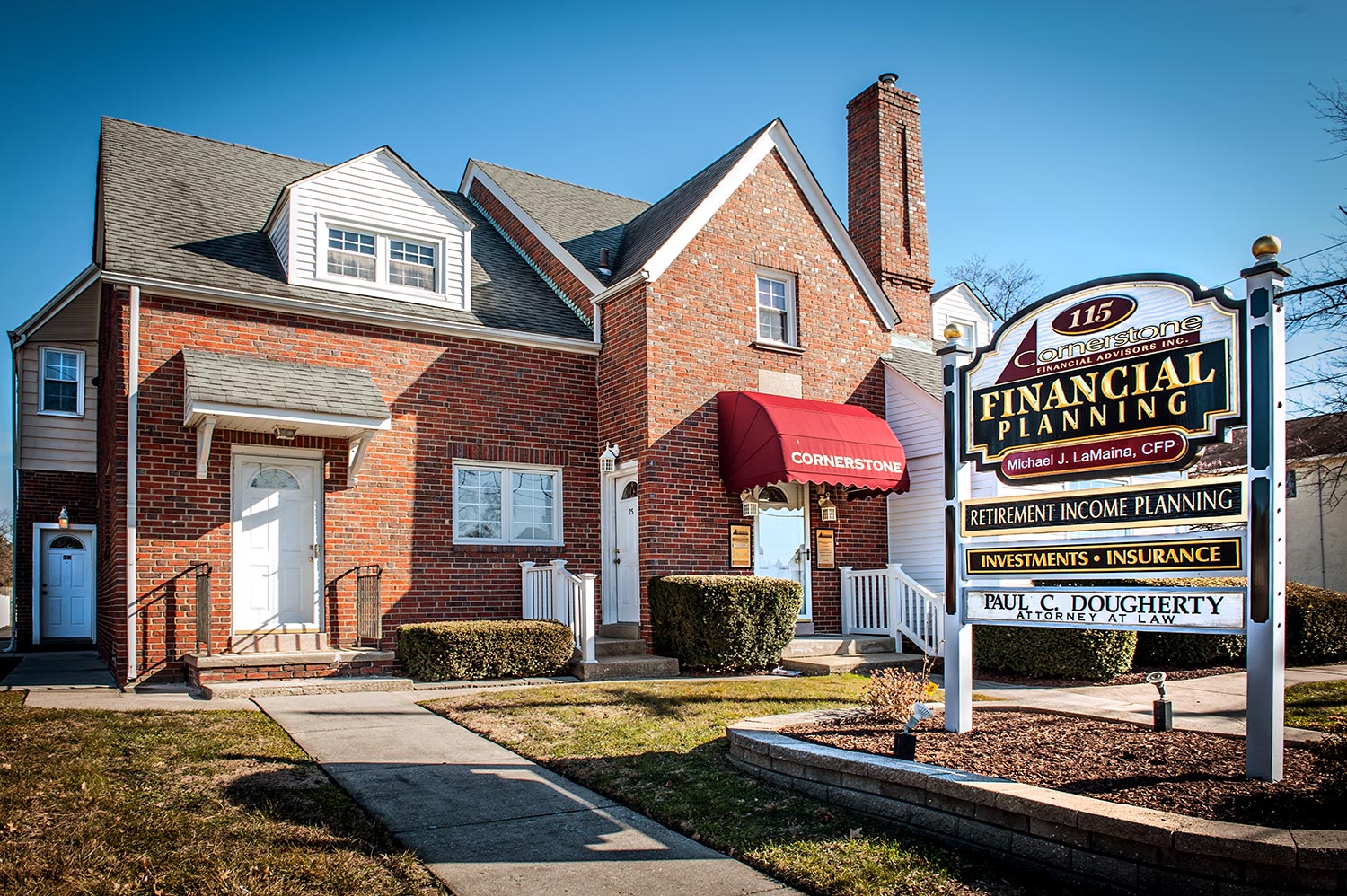 Estate planning
Cornerstone Financial Advisors Inc. is just one member of clients' team of professionals. Working hand-in-hand with their attorney, we evaluate clients' current estate plan and make adjustments seeking to provide optimal family protection. .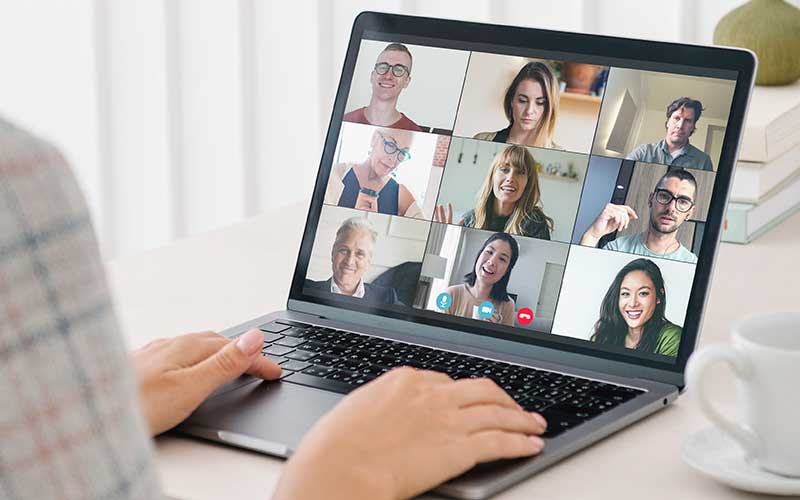 College Education Planning
Financing college education can be daunting. At Cornerstone Financial Advisors Inc., we offer a variety of options including, 529 plans, UTMA, as well as untraditional funding methods. Through careful review and selection of appropriate available financial options, clients are able to plan for future college funding needs.